SilverMoonAlchemy
Bast Brass Cat Tooth Hoop Earrings
Regular price
Sale price
$68.00 USD
Unit price
per
Sale
Sold out
This item is ready to ship. This means it should ship within 3-5 days of purchase.

Bast is a Goddess of joy, music, sensuality, and protection. She is a sun deity who defended the pharaoh and provides her people with warmth and light. She is thought to be a daughter of Ra and is also known as Bastet. Black cats were usually associated with her so I felt these golden cat teeth made sense to pay homage to her. The warmth of the brass metal reflect her solar deity and fiery personality.

Teeth are all cast in brass from real cat teeth and measure around 8mm wide and 11mm long.
Whole earring measures 37mm long x 19mm wide. Carved and cast hoops are pure brass with brass plated jump rings. 
The earrings have sterling silver ear hooks and come with clear rubber earring backs to keep secured to ears.
No cats were harmed in the making of these, teeth were collected from nature.
Please take certain precautions to protect the integrity of your jewelry! Do not submerge in water, swim, or bathe with it on as this could potentially wear on the surface - especially with chlorine or salt water. Everyday outdoor and daytime wear is perfectly normal but please do not leave in the sun (on a windowsill for example) for extended periods of time as this could affect the protective coating and color of the patina. When not being worn, wrap in a cloth or its accompanying jewelry box to protect. For more info and instructions, please read through the FAQ page for frequently asked questions and policies before making your purchase.
Share
Dimensions

All boxes measure 11" x 8" x 2"

Individual item dimensions are listed above.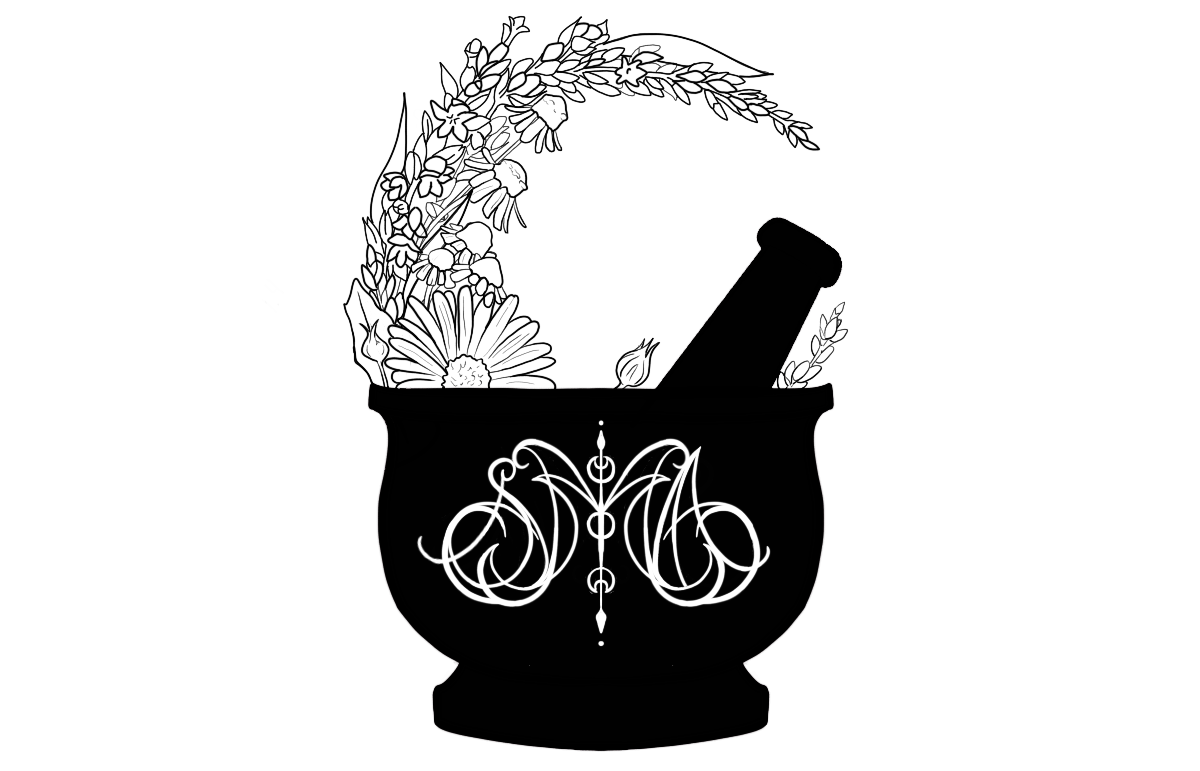 Please Read:
Visit the Silver Moon Alchemy policy section to educate yourself on store policies before making your purchase. The policies provide detailed information on shipping, how to add insurance to your packages, and more. Orders are NOT insured unless requested, for a small additional fee. We are not liable for lost or damaged packages if you choose not to insure your order.