SilverMoonAlchemy
Ouroboros I: Silver Snake Rib Adjustable Ring
Regular price
Sale price
$60.00 USD
Unit price
per
Sale
Sold out
This item is made to order. This means it will ship within 3-4 weeks, but sometimes earlier.
The Ouroboros Collection
Cast from an assortment of Boa and Python ribs that were gifted to me. Ribs have been molded and cast in sterling silver before being expertly forged into rings by hand with my trusty hammer.
All rings are oxidized before being carefully burnished/polished. This step brings out the glimmering silver along the edges while the surface remains a shadowy grey that highlights the organic texture of each rib.
Thickness varies due to the tapered shape of the bones but each rib generally measures about 2-5mm thick.

Depending on the size you request the ring will look a bit different; small sizes like a 4 will overlap quite a bit on the finger whereas a 10 will look much more 'open'. This is because all ribs are around the same length so please keep this in mind and look at the photos to get an idea of what that would look like.
I offer an assortment of ring sizes and will size them as requested but these are also adjustable! I recommend using your best judgement and a gentle approach to adjusting, if necessary. The silver has been tumbled and work hardened, but as with any metal it can break under too much pressure or improper twisting.
Every ring is handmade and may have minor variations. Each is completely unique and will vary slightly piece to piece. Photos are an example of the design. 

The patina and a protective coating have been carefully applied but please take certain precautions to protect the integrity of your jewelry! Do not submerge in water, swim, or bathe with it on as this could potentially wear on the surface - especially with chlorine or salt water. Everyday outdoor and daytime wear is perfectly normal but please do not leave in the sun (on a windowsill for example) for extended periods of time as this could affect the protective coating and color of the patina. When not being worn, wrap in a cloth or its accompanying jewelry box to protect. For more info and instructions, please read through the FAQ page for frequently asked questions and policies before making your purchase.
Share
Dimensions

All boxes measure 11" x 8" x 2"

Individual item dimensions are listed above.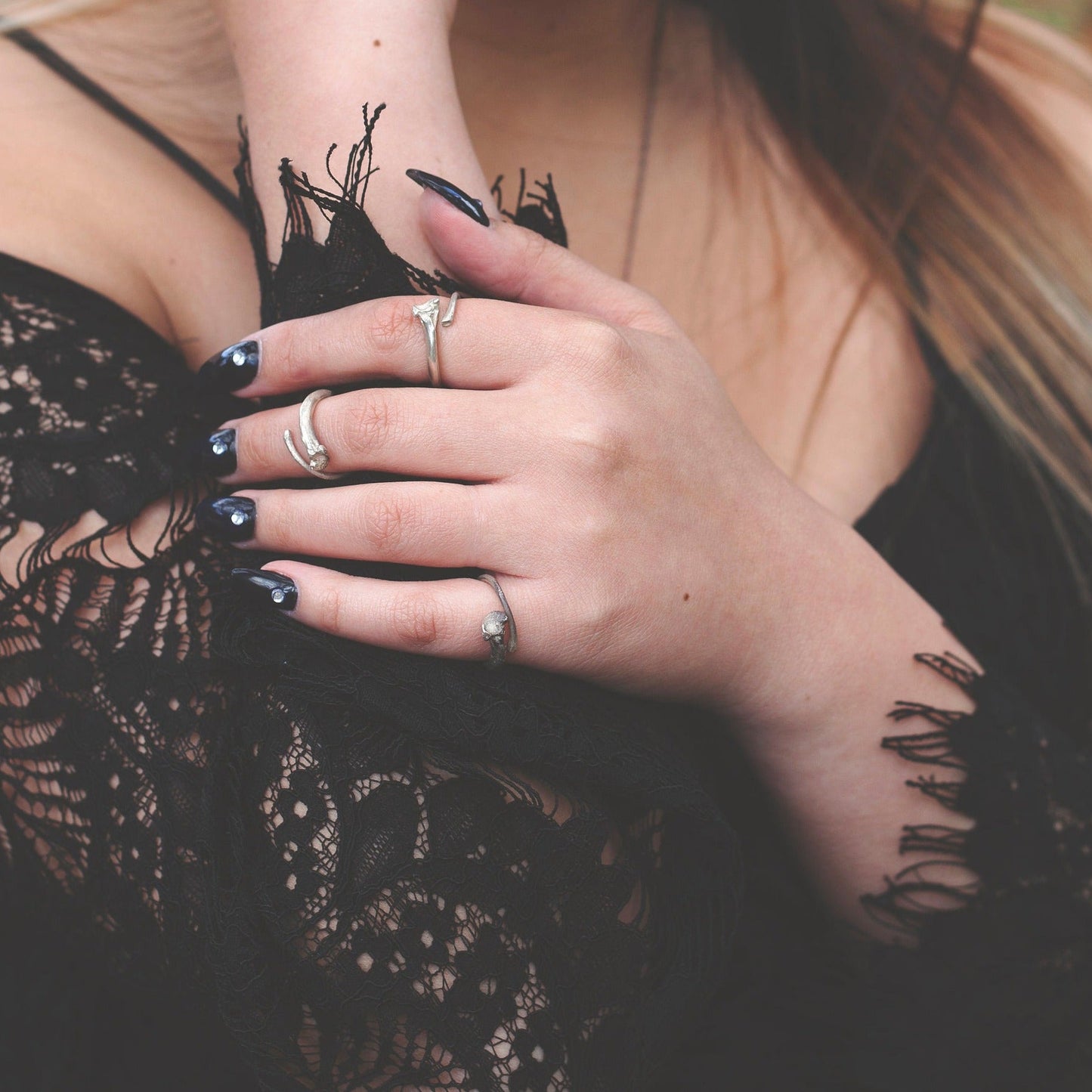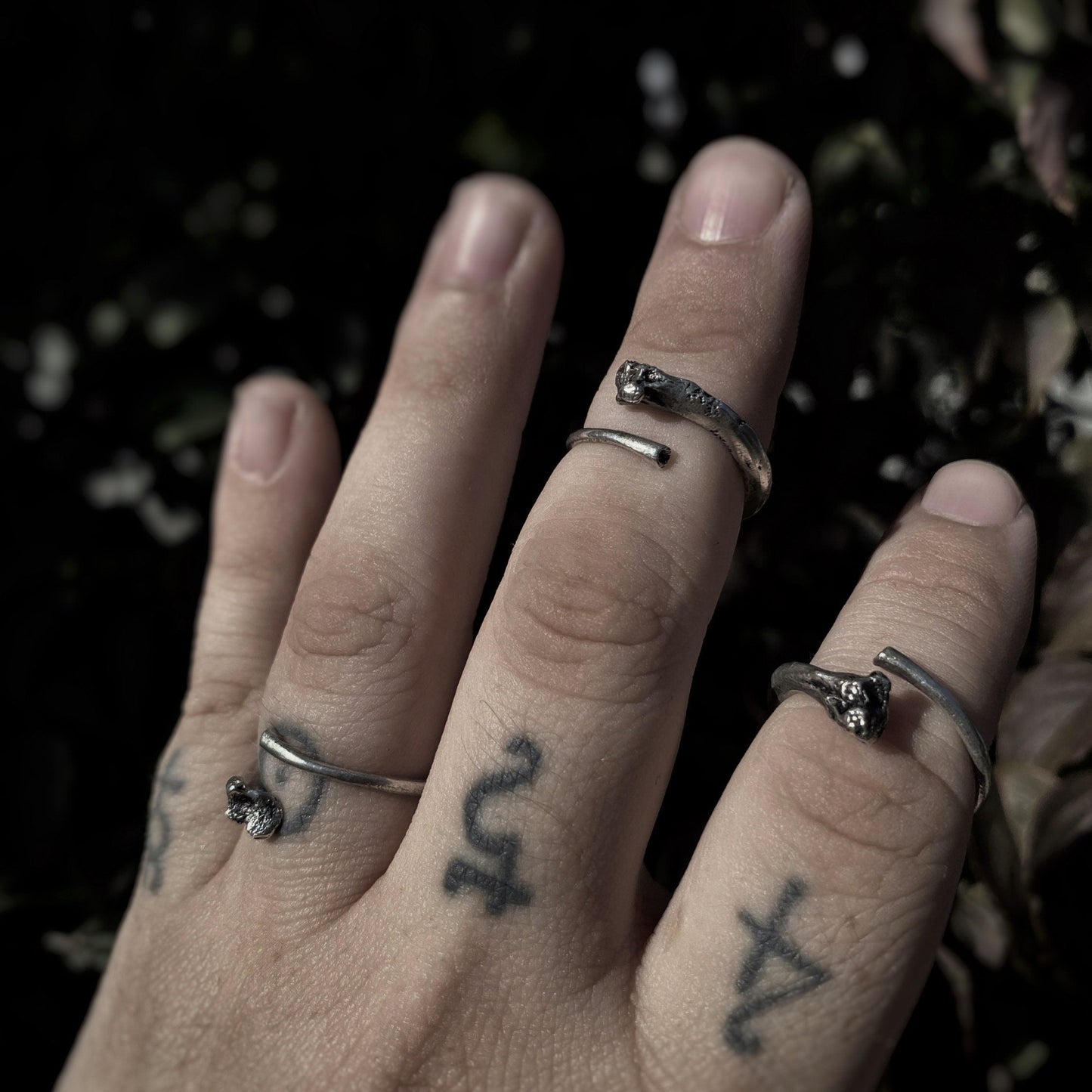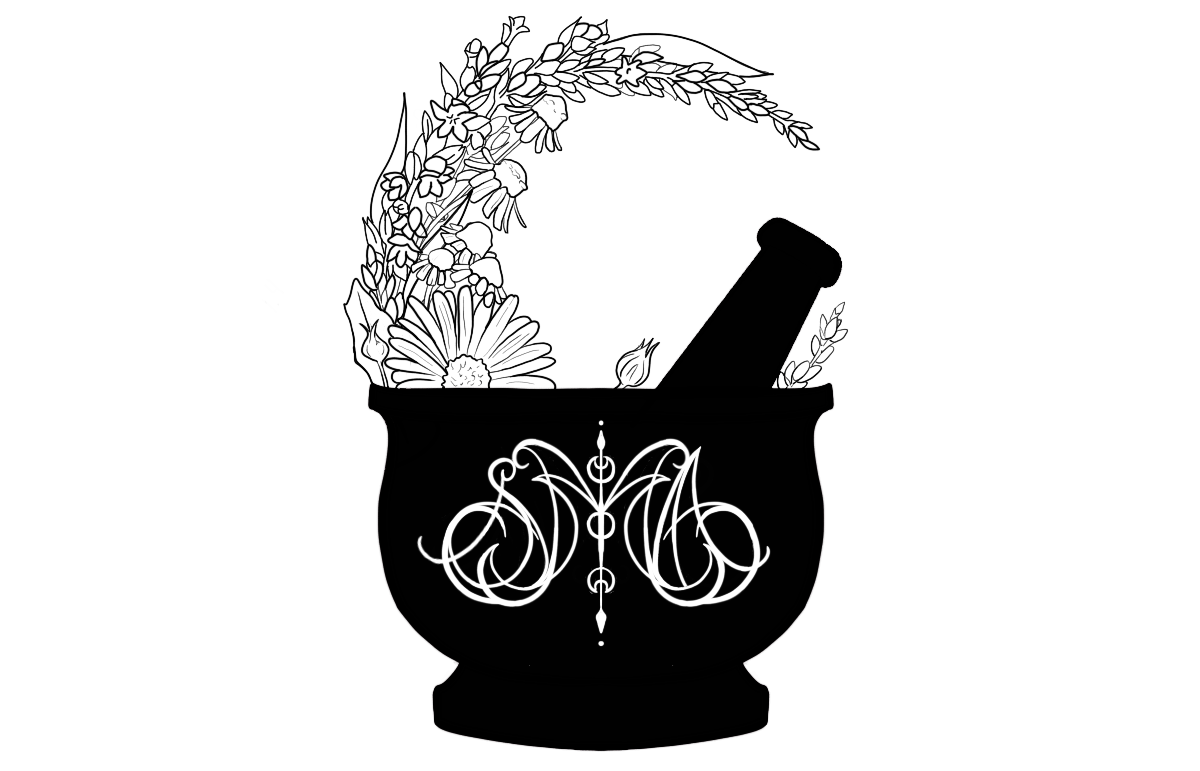 Please Read:
Visit the Silver Moon Alchemy policy section to educate yourself on store policies before making your purchase. The policies provide detailed information on shipping, how to add insurance to your packages, and more. Orders are NOT insured unless requested, for a small additional fee. We are not liable for lost or damaged packages if you choose not to insure your order.